We are a fully inclusive school and cater for children from the ages of 3-5years with a wide range of needs. 
Our SENCO is Natalie Wilson who can be contacted on head.1006@headington-nurs.oxon.sch.uk, our assistant SENCo is Katherine Cooper who can be contacted on KCooper@headington-nurs.oxon.sch.uk.
Cognition and Learning
We provide a differentiated curriculum to meet the needs of individual children with special educational needs. Children are taught new skills in whole class adult led sessions, small group sessions and each child will work on their individual targets 1:1 with an adult in their work area and/or in the classroom.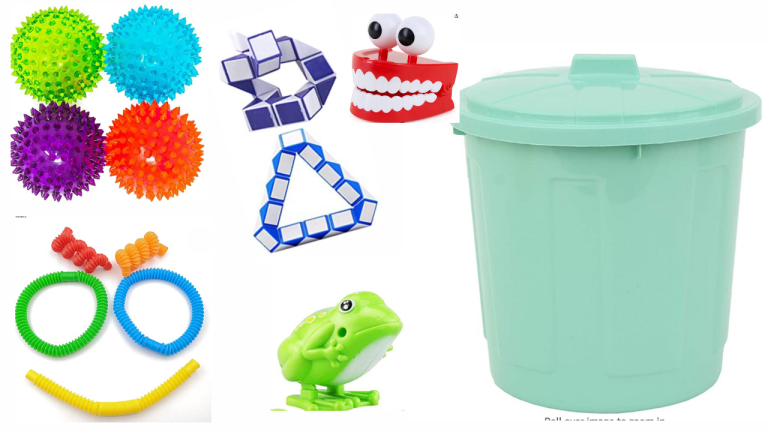 There is a focus on developing children's attention skills as this is needed to access all areas of the curriculum. We use the Attention Autism Programme designed by Gina Davies which offers an irresistible invitation to learn. It is in four stages as below:
Stage 1: Focusing attention
At stage 1, exciting objects are taken from a box and shown to the children to grab their attention.
Stage 2: Sustaining attention
At stage 2, the adult engages in a visually stimulating activity to encourage the children to sit and attend for longer.
Stage 3: Shifting attention
At stage 3, the children take a turn at an activity.
Stage 4: Focusing, sustaining and shifting attention including a transition to independent working
At stage 4, the children watch an adult modelling an activity and then take it to the table to have a go at completing the activity independently.
To learn more about bucket time, have a look at these videos Bucket Time – Cherry Garden School
or
For further information about Attention Autism approaches:
www.facebook.com/ginadaviesautism/
ginadavies.co.uk/
Communication and Interaction
Interaction skills are supported through the use of intensive interactions where an adult copies the sounds a child makes and the actions they do which teaches the child that interacting is fun and purposeful.
Communication skills are taught by supporting children with visuals and using appropriate communication methods to allow children to communicate their wants and needs e.g. objects, photographs and symbols. Children are referred to speech therapists if they need additional support in this area and advice is used to inform targets specific to the child.
Social, Emotional and Mental health
We run interventions to support children to develop their skills to manage their feelings and behaviour and to regulate their emotions.
We use picture books such as 'The Colour Monster' to help children recognise and name their emotions.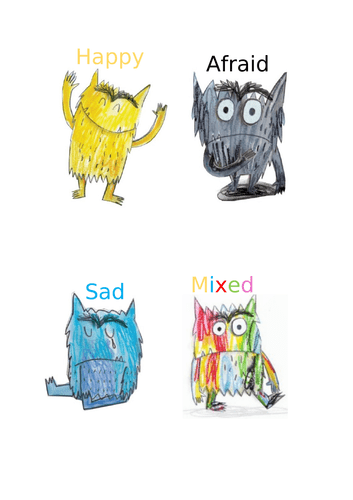 Sensory and/or physical needs
Children are supported with their sensory development through a range of interventions, activities and use of resources.
Children access sensory circuits, which is a physical activity that prepares children for focused learning. Sensory stories are used to bring a story to life through sensory experiences linked to the text. Children take part in sensory cooking sessions where we teach children cooking skills and encourage them to explore the ingredients through touch, smell and taste.
Some children have an individual sensory diet. This is a tailored plan of physical and sensory activities which meet a child's individual needs.